Ep. 2: Batsang
Wrapped in bamboo leaves and stuffed with rice, you can think of this popular street food as a Taiwanese tamale.
Meet Batsang's Hungry Monster Of The Day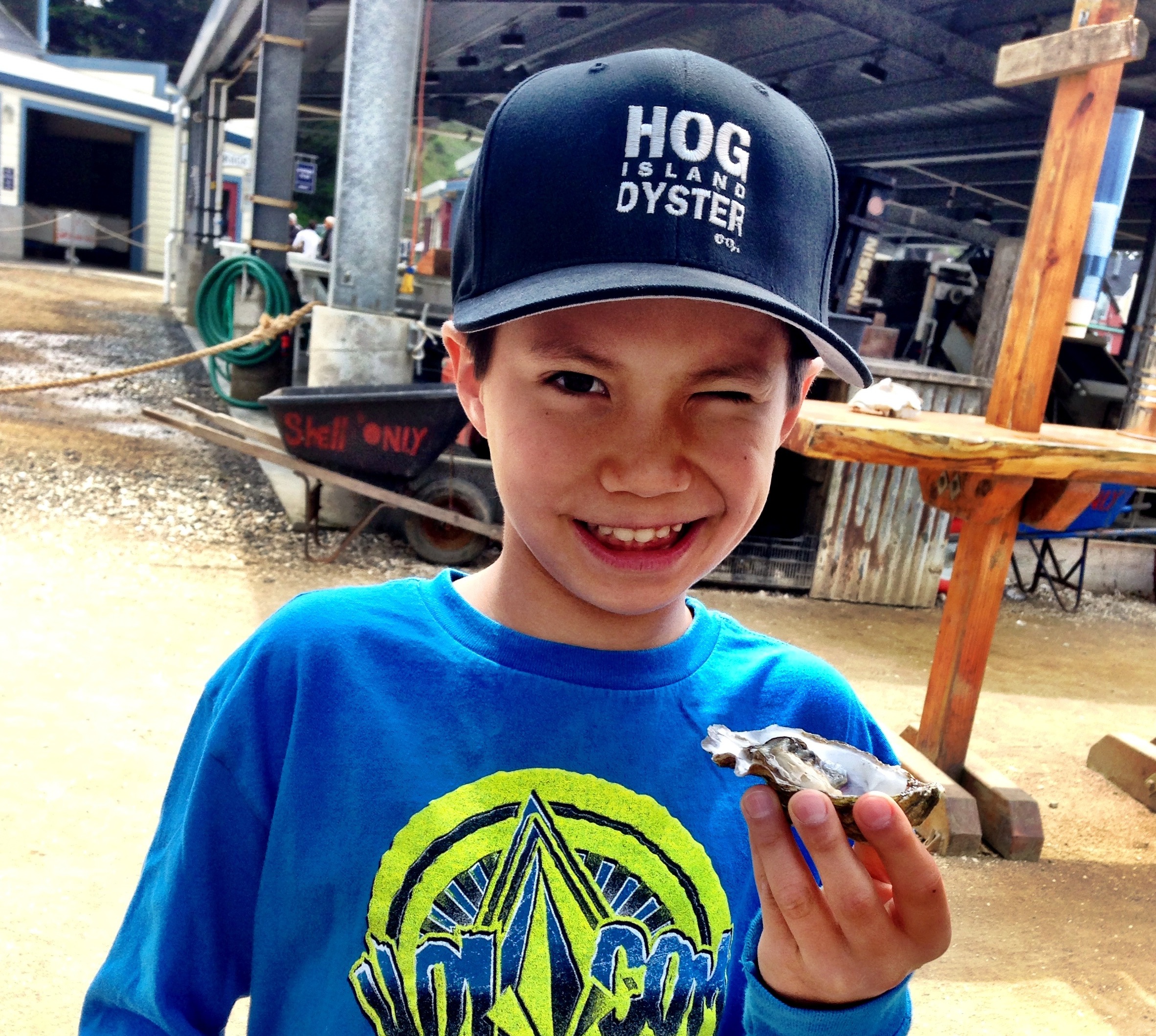 NAME: Nathan Goltara
CITY: San Clemente, CA
EPISODE: Batsang
TOP FIVE FAVORITE FOODS OF ALL TIME: Sushi, Crab, Hamburger, Steamed BBQ pork buns (char shiu bao), Saimin noodle soup
LEAST FAVORITE FOOD:  Cabbage
FAVORITE TAIWANESE FOOD:  Boba
STRANGEST FOOD I'VE EVER TRIED:  Ikura (salmon roe sushi) with raw quail egg (I love it!)
FAVORITE FRUIT & WHY: Avocado. I love the flavor and texture.
FAVORITE VEGETABLE: Roasted Cauliflower
LEAST FAVORITE VEGETABLE & WHY:  Cabbage.  It's hard to chew and I don't like the taste
WHAT I LIKE TO DO IN MY SPARE TIME: Play basketball
FAVORITE BOOK: "Middle School" series
FAVORITE MOVIE: Thunderstruck
FAVORITE MUSICAL ARTIST: Pharrell Williams
HAVE I BEEN TO TAIWAN: No
SOMETHING I LOVE ABOUT BEING TAIWANESE: The different family traditions
SOMETHING ABOUT ME THAT MOST PEOPLE DON'T KNOW: I dribble a basketball with my left hand, but shoot with my right.