Ep. 3: Boba Tea
Bubble Tea! Frubbles! Call it what you like. Learn how this popular frothy yet chewy drink is made.
Meet Boba Tea's Hungry Monster Of The Day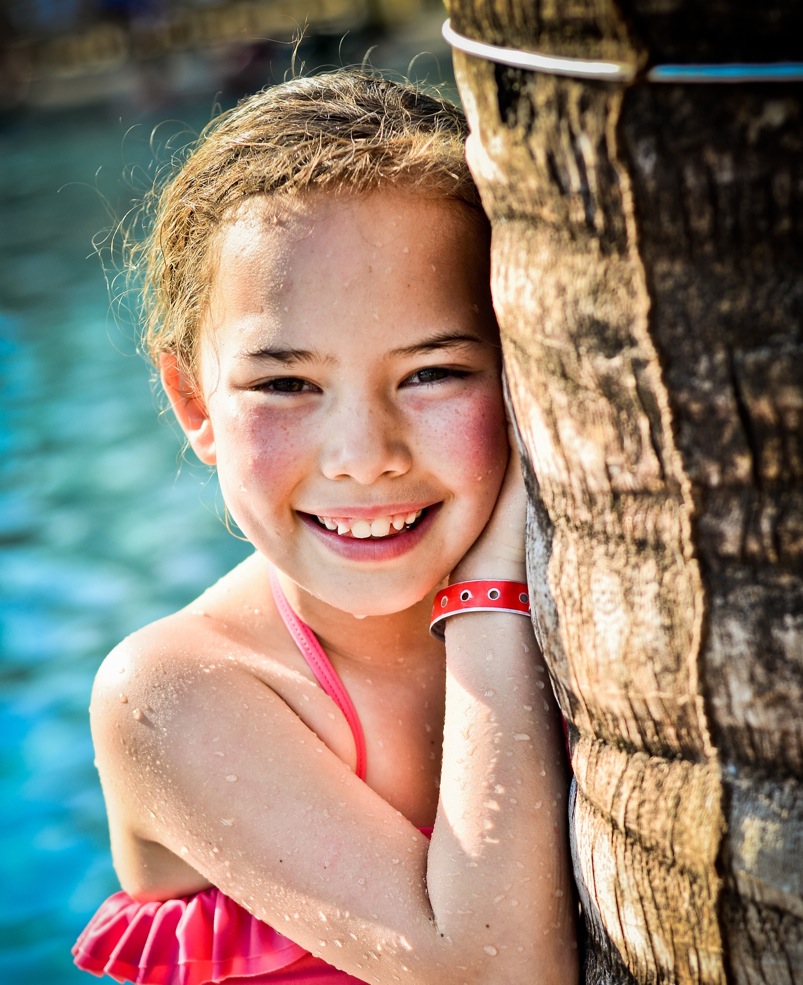 NAME: Hailey Holcomb
CITY: Huntington Beach, CA
EPISODE: Boba Tea
TOP FIVE FAVORITE FOODS OF ALL TIME: Pizza, Carrots, Slushies, Ramen, Osenbei (Japanese rice crackers)
LEAST FAVORITE FOOD:  Brussel sprouts
FAVORITE TAIWANESE FOOD:  Boba
STRANGEST FOOD I'VE EVER TRIED:  Jellyfish
FAVORITE FRUIT & WHY: Strawberries because they are really sweet and they always taste good.
FAVORITE VEGETABLE: Carrots
LEAST FAVORITE VEGETABLE & WHY:  Brussel sprouts because they are bitter and they have a nasty after taste.
WHAT I LIKE TO DO IN MY SPARE TIME: Prance around the house
FAVORITE BOOK: Where the Mountain Meets the Moon by Grace Lin
FAVORITE MOVIE: Catching Fire
FAVORITE MUSICAL ARTIST: Rihanna
HAVE I BEEN TO TAIWAN: Yes
SOMETHING I LOVE ABOUT BEING TAIWANESE: No one else in my class is Taiwanese so I feel special.
SOMETHING ABOUT ME THAT MOST PEOPLE DON'T KNOW: I was born in Huntsville, Alabama.